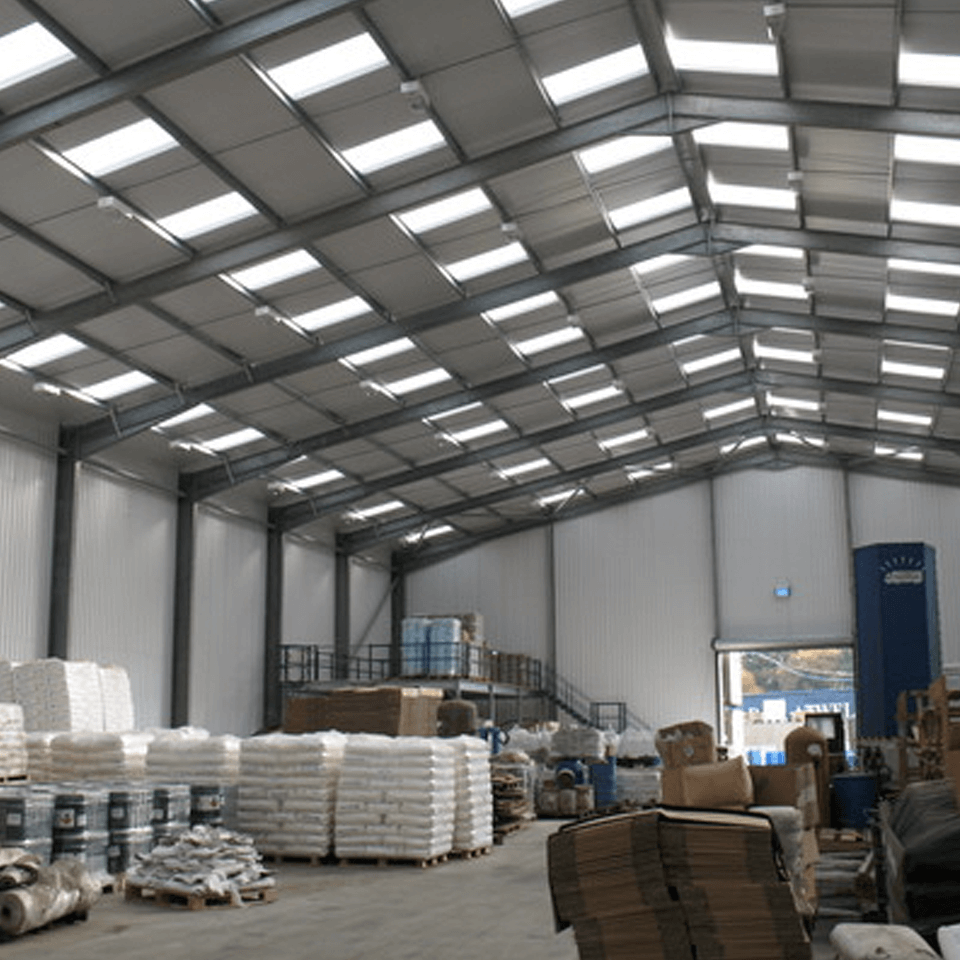 About Bowie Lockwood Structures
Bowie Lockwood Structures is a family run business based in the Heart of England, with over twenty years' experience supplying and erecting industrial and agricultural buildings. Our team of skilled operatives are highly knowledgeable in all aspects of building design, manufacture and construction, so you can be assured that you will be getting the best service from Bowie Lockwood. We offer a full and comprehensive range of services to provide a solution to any project be it industrial, agricultural, equestrian or something else.
We also understand the budgetary constraints which many businesses and individuals face and to ensure that we can help our clients to work within these, Bowie Lockwood Structures offer fixed price contracts on building packages – from supply-only building kits through to ready-for use storage facilities.
Contact Us
Bowie Lockwood Structures Ltd
Coombe Fields Road
Binley
CV3 2SX
02476 459000
© Bowie Lockwood Structures 2021