Bowie Lockwood Structures Ltd
offer bespoke solutions for your industrial
and agricultural building requirements
Bowie Lockwood Structures offer bespoke solutions to Industrial and Agricultural building requirements. Established 17 years ago and with a team highly experienced in all types of Industrial and Agricultural building design, manufacture and construction, Bowie Lockwood Structures are aware that it can be difficult and time consuming to locate an experienced contractor who can undertake the management and construction of all of the required elements;
in light of this we strive to offer a full and comprehensive range of services to provide a turn-key solution. At the same time we also understand the budgetary constraints which many businesses and individuals face. To ensure that we can help our clients to work within these Bowie Lockwood Structures offer fixed price contracts on building packages – from supply-only building kits through to ready-for use storage facilities.
Customer Testimonial
I am extremely pleased with our building, the staff at Bowie Lockwood were very friendly and professional throughout the project. I would highly recommend their services.
R Mahon, Warwickshire
Customer Testimonial
A first class job by a first class firm.
F Boon, Cambridgeshire
Customer Testimonial
I would be very happy to recommend BLS
R Appleby, Worcestershire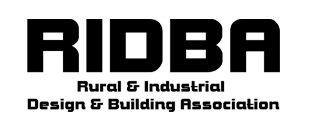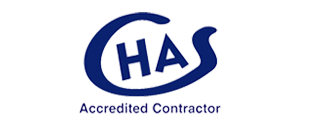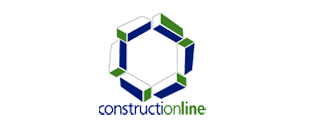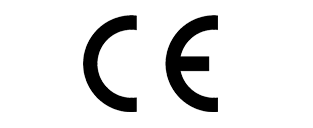 Contact Us
Bowie Lockwood Structures Ltd
Coombe Fields Road
Binley
CV3 2SX
02476 459000
© Bowie Lockwood Structures 2019